3 tags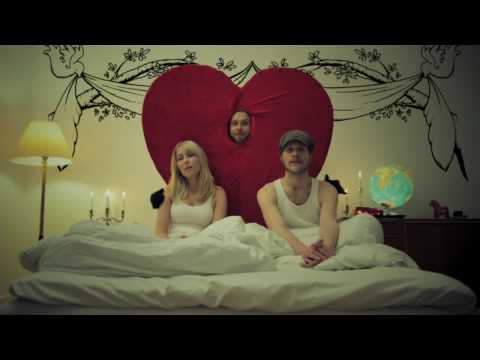 5 tags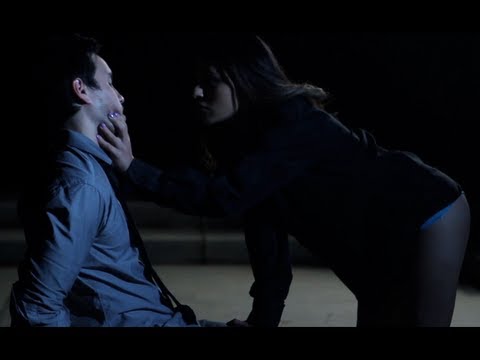 2 tags
G-Dragon's English sounds fantastic in this...
Customer Service 101
"you need to tell the customers that only one person can be in the fitting room at a time." "I try. they don't listen." 'Well them SLAP THEM." "I don't slap well." "Every hand slaps well, its what they're made for."
3 tags
B)
I don't like getting my eyes dilated at the optometrist because if I want to read, I have to hold a book 2.5 feet away from my face for the next few hours. So this is what it's like to be farsighted…
3 tags
5 tags
sigh
but the dining hall isn't open nowwww and i don't have anymore chewy bars or pizza goldfish to last me for the next few study nights. 
Sad, but true.
In honor of today...
May the Fourth be with you.
Anonymous asked: Is kim pregnant? I heard she was drinking whole jugs of OJ
2 tags
Random Thought
My favorite nonword word is "dafuq" I really like this word for some reason…maybe it's the way it looks or some shit. huh. I should be doing my bio lab final, but I prefer to talk about dafuq.
2 tags
Washed my watch
I accidentally left my watch in my pants pocket when I did my laundry today. Good thing it was a $6 watch hah.
2 tags
Had to endure 50 minutes of plant porn for bio
I could have lived my life happily without watching that extra credit video for bio last week. We had to watch this video on youtube called 'sexual encounters of the floral kind.' You should watch if you're still awake at 3 in the morning and have absolutely nothing in the world to do. Otherwise, don't. Botany + creepy narration + plant reproduction + 70s porno music...
1 tag
"But what will we ever use this stuff for?"
"This is a useful application if you're uhh, into saving ships." - Trig Prof For the record, it was about bearings.
3 tags
tumblrbot asked: ROBOTS OR DINOSAURS?
ifeltsorryforsmokey asked: "maybe she wheel" LOL
1 tag
4 tags
2 tags
2 tags
Tour guide
I was walking to the school library when a couple of people came up to me and asked me to show them where the student center is. *Ducks passing by* Visitor: "Are there usually this many ducks around campus?" Me: "Yah…pretty much. Ohh, there's this one duck on the other side of the school that has an afro. It's really funny. Your should google afro duck on the...
faketaiwanesegirl asked: Nareema and Kim?! What what :D
3 tags
1 tag
2 tags
Skype with Ayymeh
Kim: SAMI SWARDS
Ami: heyyyyyyy girl
Kim: where do i buy cheap stamps?
Ami: from ponies
Kim: direct me to one pony master
Ami: turn left, then follow the rainbow
to an intersection
then follow your heat
Kim: i'll always follow my heat
Ami: to me!!!
Kim: to your beard!!
Ami: don't talk about my beard woman!
Kim: i do what i want
.
.
Ami: meow
meow
meow
meow
Kim: cats can't do chem
cats become amis
Ami: cats have 9 lives
Kim: noted.
how are your cat classes at le university of cat
Ami: fin all good
Kim: can i pet your fin?
is it hard not to embarrass yourself?
you did that a lot in high school
is cat school different?
Ami: I did not embarrass myself that much!
Kim: yah sure
Ami: i talk to the university cats
.
.
Ami: dont be a troll
Kim: don't be such a cat
Ami: I LIKE CATS IF YOU CANT TELL
Kim: just don't be one.
i'm hungry
i bid you a meow
4 tags
Taco places should deliver
I could go for some tacos right about now, but the nearest chipotle/taco bell/taco stand is about half an hour away by foot. I don't think I'll want tacos by then. I should get a bicycle…or a longboard. A long board actually sounds nice… Eh, but then I'd have to go through the process of buying and learning how to ride one…pass. In conclusion, I guess...
3 tags
3 tags
Making $$
I always hear people complaining about paying to do laundry in college, yet I always makes a profit whenever I do my laundry. Cost of laundry: free Money found: $3 Eh, it's not much, but whatever
Seeing Drake live was key
Nareema: "Did you get the tickets??" Kim: "A girl passed out in the line, but I GOT THE TICKETS!" I wonder if that girl ever got her tickets?
1 tag
at le movies
concession stand guy: "would you like your popcorn buttered?"
what i thought: "would you like us to assign someone to butter your muffin?"
Cannibalism is a recurring theme.
"I'm hungry and nobody is home.." One minute later: "Not that I want to eat people, because I don't."
3 tags
Eating mentors text
Nareema: OH no I just had a soda and ate a mentor I'm going to explode WHAT DO I DO??
Kim: Cannibalism is just a phase...I hope...
Nareema: *mentos...I ate a mentos...